Queens Coronation
Queen's Court
Each year, young ladies from all over the Monterey Peninsula proudly represent our Italian heritage as candidates for the Festa Italia Fishermen's Festival Queen. In August, The Coronation Ball Committee hosts a dinner dance celebration where a Queen is chosen in honor of the Festival. The Queen and her Court are young ladies of Italian descent, many of whom are daughters, granddaughters and descendants of local fishermen. In addition to the Queen's Court, younger girls also participate in the Coronation ceremony as Princesses and Junior Princesses. Contestants are selected for their dedication to perpetuating Italian culture, commitment to education and passion for community service. The winner will receive $1,000 in scholarship money. The Queen is chosen from a pool of contestants and will serve for one full year. The Queen's Court attends all Festa functions to help promote the events. They also are a symbol of grace and elegance atop a featured float in the Parade each year.

This year's Coronation Ball will be held on Saturday, August 26th at the Monterey Marriott (CLICK HERE for more information on this year's Coronation Ball). Tickets are $80.00 per person.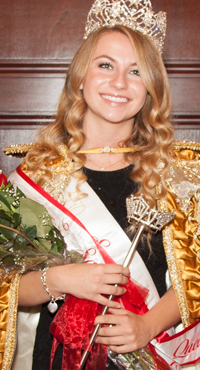 2016–2017 Festa Italia Monterey Queen - Kiele LaJuana Migotti
My name is Kiele LaJuana Migotti, the 2016-2017 Festa Italia Fisherman's Festival Queen. I would like to thank Festa Italia for this privilege of serving as the queen, it has been a wonderful experience. I am honored to represent the Festa Italia event and our Italian culture. I am proud to be part of this event and continuing our Italian traditions.
I am the daughter of Keith and Laura Migotti. My paternal grandparents are Alfred and LaJuana Migotti and my great grandparents are the late William and Perry Migotti. My maternal grandparents are Wayne and Sharon Dilbeck. My Italian heritage originated from the city of Genoa Italy. One day I would love to visit Genoa and meet all my extended family.
I am currently a junior and honor student at Learning for Life Charter School. In the future, I plan on attending a state college where I want to study Kinesiology. I have participated in the Festa Italia since I was nine years old and I couldn't be prouder of being part of this amazing community. So, one again. Thank You for allowing me to serve as this year's Festa Italia Monterey Queen. It has been an honor.
2016–2017 Queen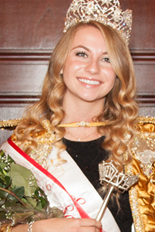 Kiele LaJuana Migotti
2015–2016 Queen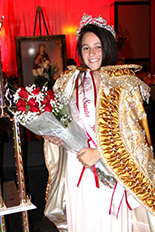 Alexandra Davi
2014–2015 Queen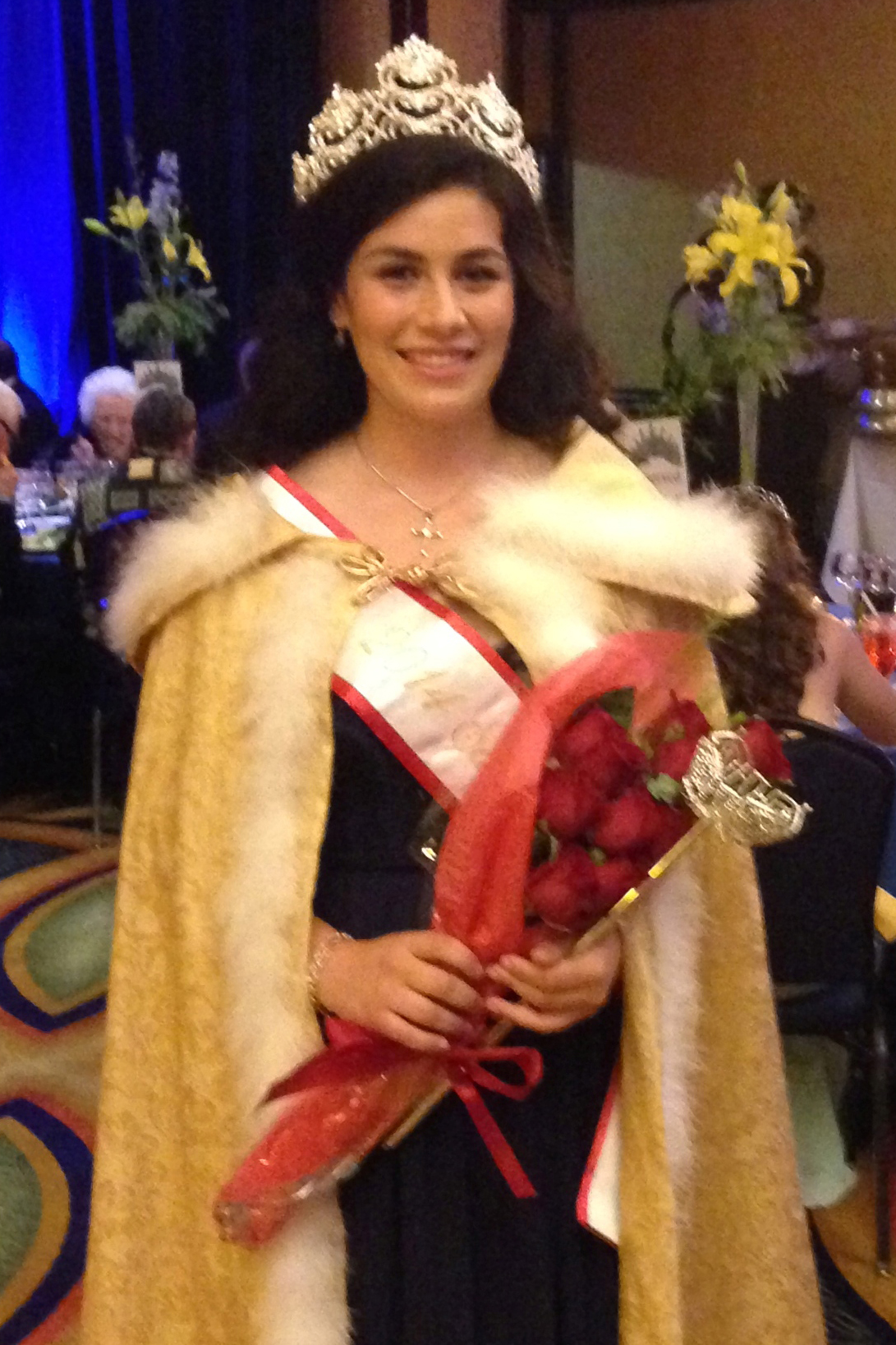 Francesca Speciale
2013–2014 Queen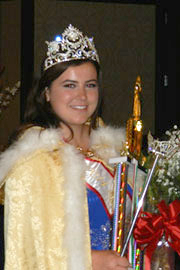 Gina Pennisi
2012–2013 Queen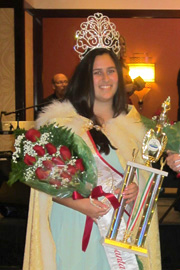 Daniella Davi
2011–2012 Queen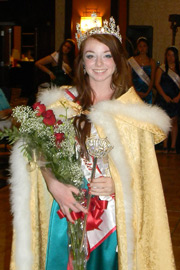 Angela Bomarito
2010–2011 Queen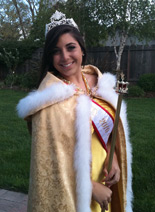 Jaclyn Aiello
2009–2010 Queen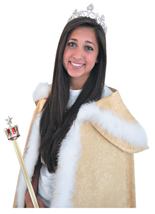 Maria Kathleen
For more information on becoming a representative on the Queen's Court or a Coronation Ball committee member, send request to: queenscourt@festaitaliamonterey.org